When Pushing Your People To Excel Reaches Its Limit
You probably already know - or perhaps even fit - this management type.
You know, the hard-charging Chief Executive who demands a tremendous amount out of his or her people, and even more of themselves.
If you have worked with and possibly even reported to just such a global leader, you may have find yourself thankful for the experience, humbled by their commitment and personal sacrifice, and changed in some meaningful way because of what he or she taught you along the way.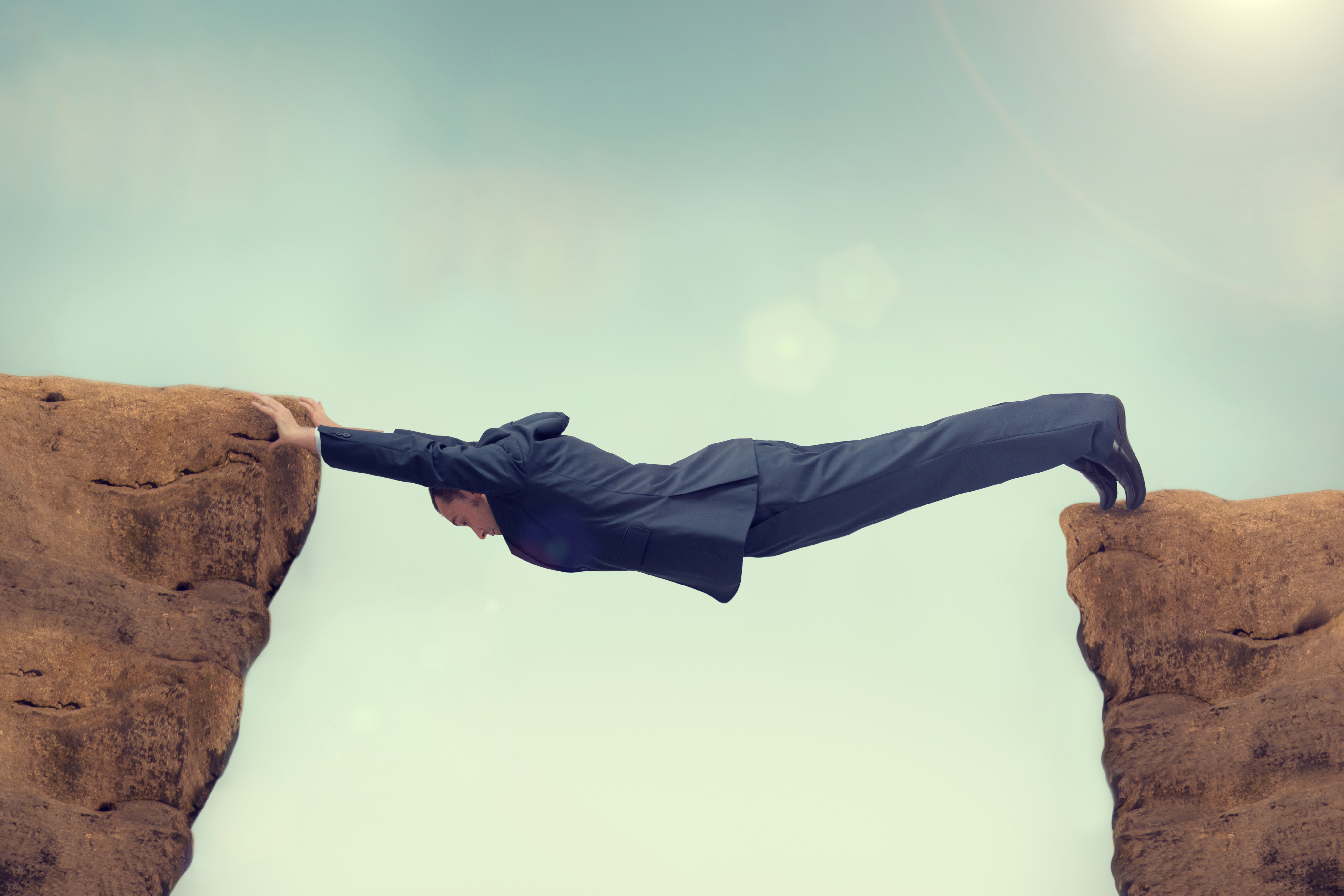 For many of us, these behavioural and character traits define the kind of business leader we want to work with and, perhaps, to become after witnessing the success they built and the fun they allowed themselves to have along the way. Hard work has its rewards, and these global leaders - these examples of hard work actually paying off - represent a great motivation to realise our own career potential.
Yet with the nose to the grindstone work mentality this kind of leader creates around himself or herself comes the very real possibility - and organisational threat - of literally asking too much and getting too much from the same high performers in their organisation, leading to burnout and even hostility.
In many complex, global organisations these days, it appears that the lion's share of work is shouldered by the same, highly committed and equally gifted people to whom all the work typically flows when a valued team member leaves, retires or gets recruited away.
It is these 'go-to' people who have earned the trust of top management and who have just enough organisational authority to tackle key strategic initiatives. They are also often typified as the A-rate people in the company, and some of them also get labelled as 'high potential leaders'.
Yet it is this cream of the crop that is most vulnerable when such a hard-charging, Type A personality of a leader steps into a new role and a new company and, to paraphrases, 'takes the bull by the horns."
The translation? We're going to work our tails off in pursuit of better financial results and returns to shareholders. In the unlikely event we don't hit our aggressive top line revenue number, these leaders swear, we will no doubt realise the corporation's profit targets. And you can take their word for that.
Some employees love hearing that. They are highly attuned to the challenge and thrive on it. Others shrink from it, or demonstrate some middling level of commitment to the company's goals, and the Chief Executive's vision.
Just be careful you don't push too hard. When everything seems like an immediate and top-level priority, tensions rise and confidence in the management team wanes. Go to your 'go to' people when you need them most, but also ensure that they're not working too much and wearing themselves too thin.
Even the best of your people has their limits. Challenge them to get up as close to those limits as possible, but also offer them a lifeline - a break in the action, when you have asked for a lot in a short amount of time. Your recognition of their sometimes-heroic efforts will keep them engaged and prepare them for the next corporate battle.
Copyright © TRANSEARCH International