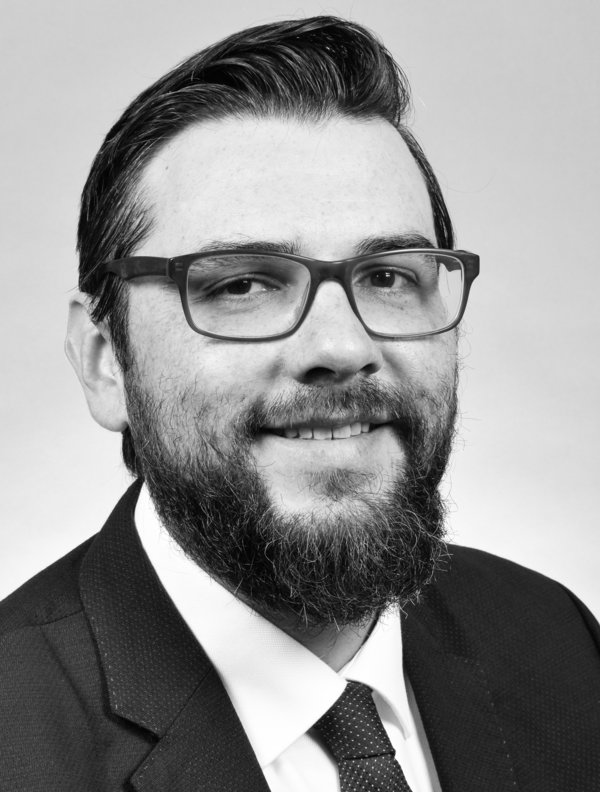 Arne Seeburger
Germany, Hamburg
Arne Seeburger is a Client Partner at TRANSEARCH International Germany GmbH and has many years of consulting experience in the field of management diagnostics, as well as in the further development of outstanding leaders and young talent in business and science. In addition to assessing competencies, his main focus is on providing comprehensive consulting services to his clients to ensure successful talent management. This includes the design and use of sustainable digital processes for personnel selection and development.
Before joining TRANSEARCH, Arne Seeburger worked for many years as a consultant in the field of management diagnostics. There, he designed and conducted assessments for a renowned university of excellence in the context of appointment procedures.
Arne Seeburger studied international business administration at the European University Viadrina and business psychology at the University of Bremen. He is certified in job-related aptitude diagnostics (DIN33430) and is currently completing further training as a systemic coach.
Specializations
Leadership Consulting
Life Sciences
Management Diagnostics