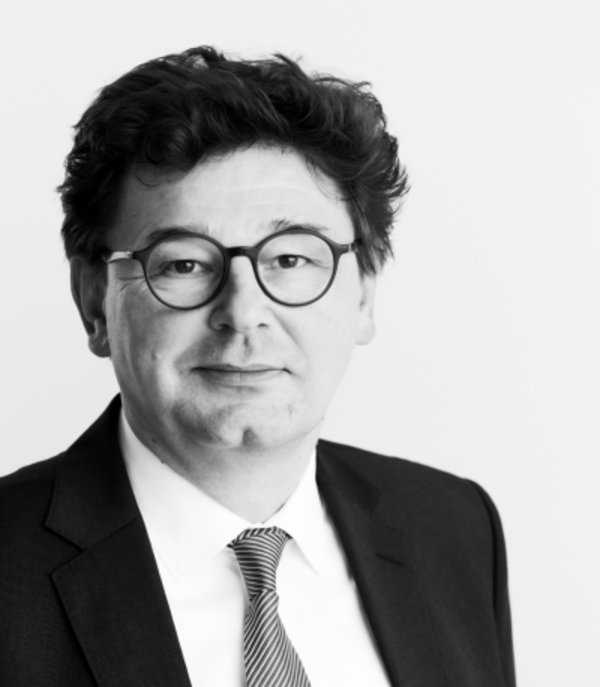 Lutz Rachner
Germany, Hamburg
Lutz Rachner is a Global Executive Partner at TRANSEARCH International Germany GmbH and has more than 20 years of experience as an executive search consultant with a focus on industry, technology, science, and healthcare for national and international companies and organizations. In addition, he is one of the most distinguished management diagnosticians in Germany and offers top-class executive coaching. The conception and realization of customized leadership services for medium-sized companies and corporations is another focus of his activities. The professionalization of selection processes for universities in the context of W3/W2 appointments is an additional important component of Lutz Rachner's activities. In this area, he has personally conducted more than 3,000 individual assessments and accompanied more than 700 appointment committees.
In addition, he brings together decision-makers from industry and science in his networks to ensure, for example, the early integration of basic research results into industrial projects.
As partner, executive director, and head of the Industrial and Automotive Practice Group, he previously worked very successfully for Kienbaum for many years. Prior to that, he managed human resources and organizational development projects and conducted employee surveys in the banking environment. Lutz Rachner studied economics and social sciences with a focus on social psychology at the University of Göttingen.
Specializations
Government, Education & Non-Profit
Industry
Life Sciences
Technology